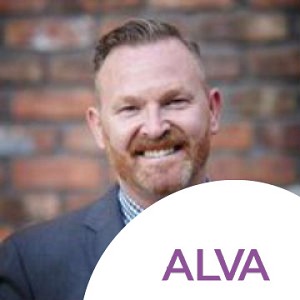 Bernard Donoghue
Association of Leading Visitor Attractions; and the Tourism Alliance Brexit, staycation and crystal ball-gazing; the State of the Nation.
About Bernard Donoghue
Bernard Donoghue is the CEO of ALVA whose members are the UK's most important and iconic palaces, castles, heritage sites, houses, museums, galleries, cathedrals, zoos, gardens and leisure attractions. He is the Chairman of the Tourism Alliance; Chairman of the London International Festival of Theatre; Deputy Chairman of Kids in Museums; and a trustee of the Heritage Alliance, WWF-UK, the Geffrye Museum of the Home and St Paul's Cathedral.
We are experiencing a turbulent, changing, unpredictable tourism economy; what we can learn from tends, insights and data from the UK's top attractions in ALVA and from the lobbying work of the Tourism Alliance, which represents over 250,000 tourism businesses in England?