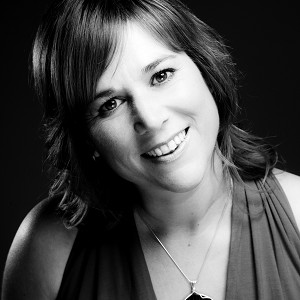 Beverley Osborne
Training 4 Resilience It would never happen to us!
About Beverley Osborne
Bev Osborne specialises in developing and delivering training solutions addressing the crisis management and emergency response needs of companies and organisations in the UK and overseas.

She became involved in the Resilience Sector by leading a 5-year programme to design and deliver multi-agency, simulation based, training exercises for Strategic Commanders in the Public Sector in 2007; and in 2011 launched Training 4 Resilience with her business Partner Adrian Seward.

She has designed and delivered over 120 crisis management and emergency exercises since 2007 for a wide portfolio of clients including event and venue owners such as Premiership Football and Rugby Clubs; Music Festivals and Concerts; the NATO Summit; the Tour de France and all London 2012 Olympic Venues.

She has also put together numerous training programmes and events for teams to develop their crisis management and emergency response capabilities; as well as specific training courses such as Steward Training.

You've spent 10 months working on the arrangements for your big event – everything is booked, you've sold all of the tickets, everyone is excited – and then, 10 days before the public are due to come onto your site it starts to rain, and rain, and rain. In fact, it rains every day of the final build of your event – everything starts to run late, parts of the site become unusable, you start to run out of wood chips and straw to put down onto the ground; and you start to worry about whether or not you can continue safely ….

Sometimes things happen that are completely outside of your control – like the weather. What is within your control however is your contingency planning and crisis arrangements. Good plans – that have been tested and validated – make the difference between a disaster, and an iconic event that the public will talk about for years as it becomes infamous for the way in which it continued safely despite the adversities. This seminar will talk you through the contingency planning process – what you should think about; how to put contingency plans together; and how to validate them so that you can be confident that if disaster strikes, you're ready for it.