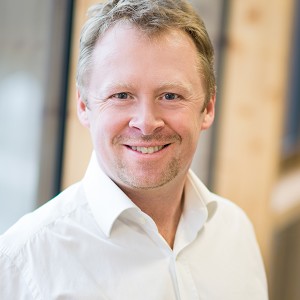 Chris Keen
Medical Spa & Wellness Group Integrating health into the SPA industry
About Chris Keen
Prior to becoming CEO and Owner of the MSWG in 2015, Chris Keen had spent almost 20 years in Private Equity and Investment Banking.
Fascinated by the establishment of new business models and with an interest in socially beneficial activities, Chris Keen teamed up with Wellness pioneer, Heinz Schletterer, to form MSWG as a platform to drive the wellness industry increasingly towards health orientation – including preventive screenings for early illness detection, innovative therapeutic treatments and attractive vitality programs.

The presentation will cover the current SPA & Wellness trends, where customary SPA treatments (beauty and massage) are increasingly being supplemented by new health oriented treatments and therapies aimed at illness prevention and boosting vitality.