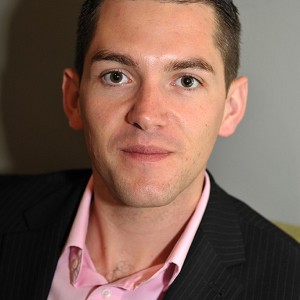 Dean Wood
Acentic The Importance of a robust and scalable wifi and networking infrastructure.
About Dean Wood
Dean has vast experience within the hospitality industry and works with some of the industries biggest names such as Darwin Escapes, Hilton, Marriott, IHG, Wyndham, Starwood plus many more. Dean's vision and accomplishments to design and deliver a client brief has helped Acentic and their partners to exceed guest expectations.
The world has moved online, both in terms of content delivery, connectivity, health applications and analytics. During this seminar, Dean Wood from Acentic will detail why it's critical that Holiday Parks understand the infrastructure required to support holiday park guest requirements. Dean's thoughts and advice will be supported by real life examples and case studies.