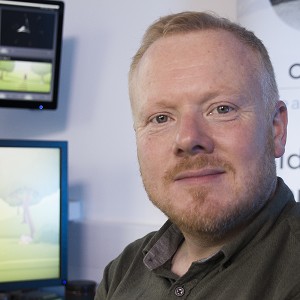 Learn how you can use Virtual Reality, 360° and immersive video to bring your marketing strategy and business alive. After all it's the next the best thing to actually being there.

Whether hurtling down a valley on a zip wire, sharing dinner with tigers or taking in 360° breath-taking views from the coast path, VR and immersive video marketing is the future.

With a prestigious client list, Soundview are market leaders in destination and tourism video marketing, and are at the cutting edge of the latest video marketing innovations.