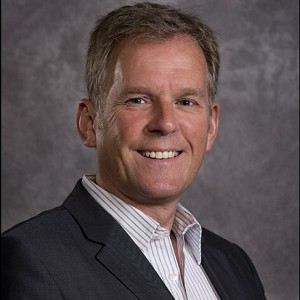 Retail and hospitality is changing, customer behaviour and expectations are changing – expectations are in fact sky high!

There are many pitfalls when establishing or refurbishing your retail or hospitality outlets… I see, on too many occasions, poorly designed outlets that don't operate effectively or they are expensive to correct.

How do you avoid the pitfalls and create a plan, which ensures your proposition meets and exceeds customer expectations? All will become clear as I walk you through a structured milestone process that highlights the route forward and the steps to take to improve results for you business, staff and customers.