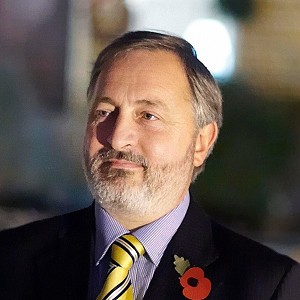 About Ian Butter
Ian has been an advisor to the Holiday and Home Park industry for nearly 40 years and remains in practice on his own behalf advising the industry throughout Great Britain. He was a joint author of an early policy document for caravan parks that was eventually incorporated into planning policy guidance. He also advised Government in 2008 on their "Living, Working Countryside" report which has informed planning guidance subsequently.
In the early 1990's Ian set up a Local Plan advisory service and represented the tourism industry at over 40 Local Plan inquiry's, amending and challenging planning policies which either deliberately or inadvertently placed unreasonable limitations on future development.
In his spare time Ian is the Chairman and a deputy launching authority on the crew at Blackpool Lifeboat Station, which featured recently on the BBC TV series 'Saving Lives at Sea'.