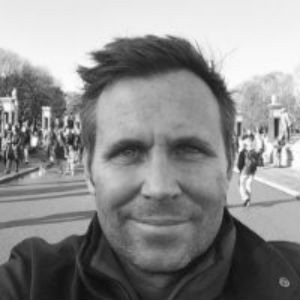 About Jason Grist
Jason is a key member of Booking.com's UK and Ireland management team. He is responsible for the key market of London, managing multiple partner facing teams, as well as working closely with national government, business and tourism bodies to promote Booking.com's growth in the UK.

With 17 years' experience in the tourism industry, Jason was appointed as Booking.com's UK Area Manager in August 2011.

He came to this role after more than 2 years as Booking.com's Global Commercial Manager based in the Amsterdam headquarters, where he was responsible for building relationships with key external stakeholders in the world's biggest hotel brands.

Before joining Booking.com, Jason spent 5½ years at Hotel Connect as a member of the management team and Head of Contracting, responsible for contracting accommodation globally. His career has also seen him in commercial roles at TUI, where he started in 1998.

Jason studied Modern Languages and European Studies at the University of Wolverhampton and he is fluent in 3 languages.