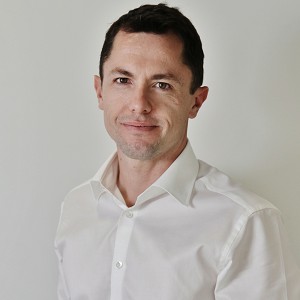 About John Coldicutt
John is a software industry executive who has been at the forefront of mobile and SaaS technology over the last 16 years, with experience gained in global leadership roles in large NASDAQ and NYSE public companies, as well as European high-growth start-ups. Between 2003 and 2008, John was part of the team at Amdocs that reimagined how brands and telecom operators can work together to monetize content, moving their business beyond calls and network provision. From 2008 to 2012 he pioneered mobile customer feedback at Fizzback, a UK tech start-up whose system was adopted by businesses like AT&T, Sprint and Capital One.

More recently, he has been focusing on the software needs of small and medium-sized businesses, including accountancy, payroll and HR software. In 2016, John was recognized as one of the 100 most influential B2B tech marketers in Europe and his views on how small business can benefit from mobile and SaaS technology are regularly featured in publications such as The Huffington Post, The Times and The Guardian.

With new leisure facilities being opened in the UK each month, it's not just customers that have more choice than ever before; so do your employees. And these two groups are closely linked. Driving genuine employee engagement impacts the customer experience, and both are key to your survival and success.
In this presentation we'll explore the link between the level of engagement your employees feel and the experience that your team delivers to your customers. We'll also look at the cost of falling short, including the financial implications of employee turnover, the risk of losing customers through poor employee attitude or knowledge and the harm this can do to your brand. Finally, we'll provide some practical steps you can take, including real-life examples to ensure you're doing everything possible to keep your employees engaged and your customers loyal.