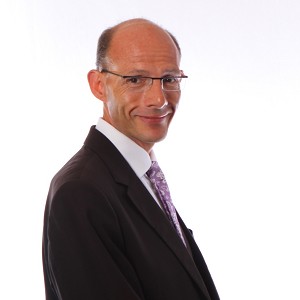 About John F Kennedy
John Kennedy, BSc FIDM, is a Fellow of the Institute of Digital Marketing (FIDM) and a regular speaker on Intellectual Property, Brands and Brand Protection with the Institute of Trade Mark Attorneys (ITMA) the Chartered Institute of Patent Attorneys (CIPA) the Legus Network and many UK, US and International Business Groups.

John has chaired and presented at the Business in Oxford conference at the Said Business School in 2014, 2015 and 2016. John has a particular interest in how brands are developed, extended, experienced and protected.
In a world where each company and brand is fighting for space, market share and relevance the need for differentiation and brand protection is becoming increasingly crucial. The brand experience each brand offers its audience is a continual and dynamic challenge - as is protecting the brand which may often be the most valuable asset in the business. In this talk we explore the key themes of brand experience and the increasing value of protecting brands as key business assets.