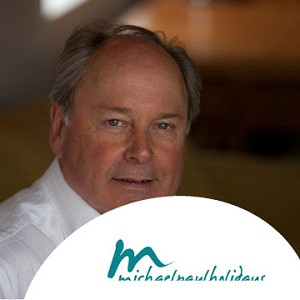 About Michael B Paul
Michael is a professional surveyor who qualified back in 1973. The previous 40 years of his career have been spent managing a diverse profile of properties and businesses. Michael has been a Director of Colliers International and chaired two large caravan businesses. He has taken responsibility for managing holiday parks large and small all over the UK since 1996 and in his role as CEO of Jackdaw takes ultimate responsibility for 3 parks at present. Michael's main aim now is to pass on his experience and help his co-directors build a portfolio of managed parks and grow shareholder value.
How to maximise income from letting accommodation be it a cottage or log cabin.