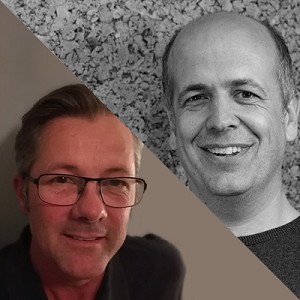 Nick Stickland (ZSTa) & Lee Fisher Jones (3D Media Solutions)
ZST architects and 3D Media Solutions Design in the heart of the project
All too often development projects are founded on the spark of a strong business idea but fail to present a strong design narrative, as a common thread which positively conveys the idea or the brand. This can result in a loss of stakeholder confidence, watering down of the concept and an eventual negative brand experience for the end user.

Drawing upon his strong sector experience in hospitality and leisure developments, architect Nick Stickland talks about the ability of design to enhance project outcomes. He will advocate the need for a strong, well communicated, design process to help build investor confidence, communicate client and investor values and help build a strong planning narrative resulting in more successful outcomes. Further, the marketing of projects can be more easily defined and communicated and the engagement of customers can begin sooner in the process.

Lee from 3D Media solutions will compliment Nicks holistic vision by showcasing the end results effectively via state of the art 3D visual solutions.