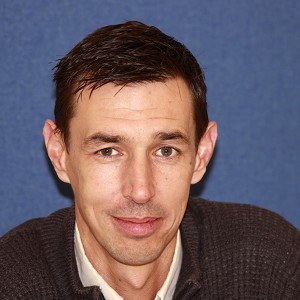 Scott Boyce
SPSC (UK) Ltd Automated Drowning Prevention AngelEye
About Scott Boyce
Scott has worked in and around the leisure industry for many years, joining SPSC initially as an Installation Technician and eventually becoming a Project Supervisor.

Currently his role within the organisation as a technical Sales Executive involves liaising with customers, understanding their concerns and objectives before planning and advising on the correct solution.

Scott has a wealth of knowledge concerning the integration of safety technology into swimming pools and is well respected by both colleagues and customers alike. Scott's experience enables him to talk with authority in an easy to understand way about the recent developments in safety technology.

A fully automated Drowning Detection system that monitors bathers in any shape or size pool and sends an alarm to a palm device or smart watch.